Orem High School
Address: 175 S 400 E, Orem, UT 84097
Located north of the main school building, the Beehive Dancesport Classic will be held in the Orem High School Fieldhouse.
The main school building can be accessed and will have a practice gym available, as well as the Judges and Officials hospitality suite for lunch and dinner.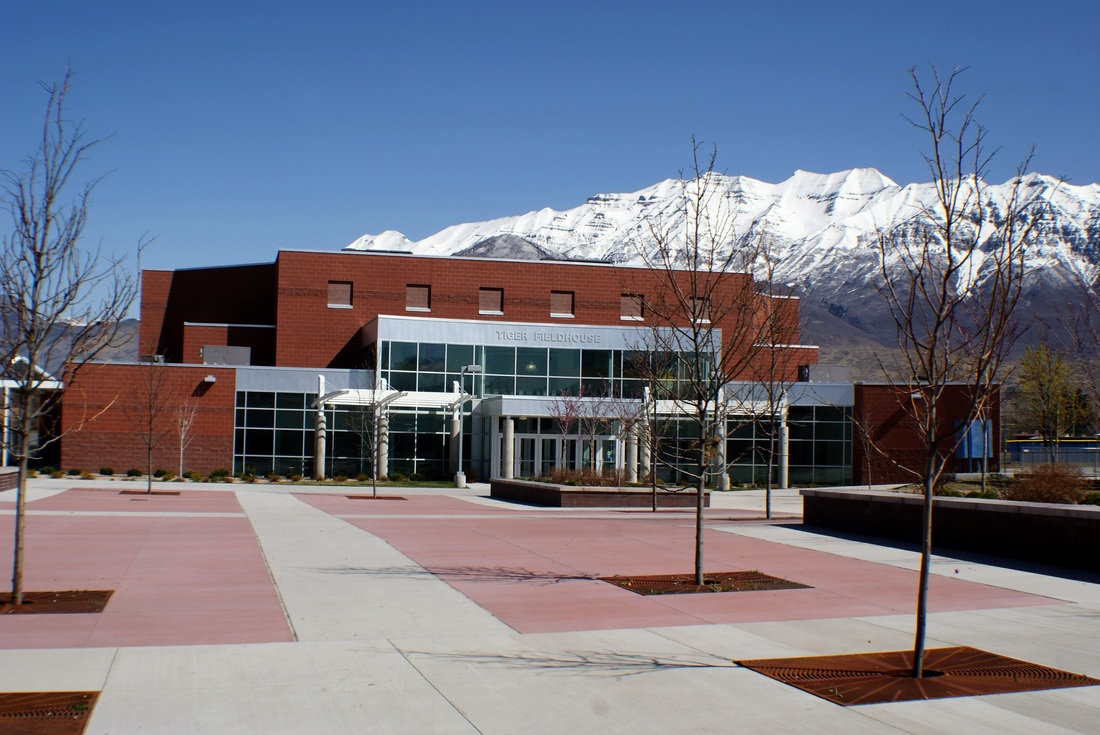 PLEASE NOTE THAT OREM HIGH SCHOOL IS CASH-FREE. ALL PAYMENTS MADE AT THE SCHOOL WILL NEED TO BE WITH DEBIT / CREDIT CARD.